FIELDSONG FARM
Premium Quality ・ Sustainable ・ Ethically Raised
FIELDSONG FARM
Premium Quality ・ Sustainable ・ Ethically Raised
DELICIOUS, PASTURE RAISED PIGS AND EGGS
We treat our animals with the care and respect that we would want if we were them. The result is exceptional taste and nutrition.
Fieldsong Farm is dedicated to producing exceptional pasture raised pork and eggs. We are committed to practices that benefit the farm, the animals and the land. We are passionate about providing our animals a quality, natural lifestyle with the ability to exercise, enjoy fresh air and sunshine, forage and socialize without restriction. This not only ensures the best quality of life for them but it also provides you with the highest quality and most delicious meat and eggs. 
Our farm is our home. Our farming methods are environmentally and consciously sound. Our fields sing because we do not use the 'inputs' associated with conventional farming like pesticides, fungicides, herbicides and synthetic fertilizers. We work hard to provide an alternative for people who care for the environment, for the welfare of animals and for their own health.  
Our animals are never given any growth supplements, hormones, or antibiotics. Their supplemental feeds are Non-GMO and free of corn, soy and canola. They eat high quality food and produce high quality meat and eggs.
We invite you to taste the difference! We'd be happy to answer any questions you have. Please email us or phone Fieldsong Farm at 604-417-7507 for more information.
Happy, Healthy, Ethically Farmed, Pasture Raised Animals
Produce Exceptional Pork and Eggs!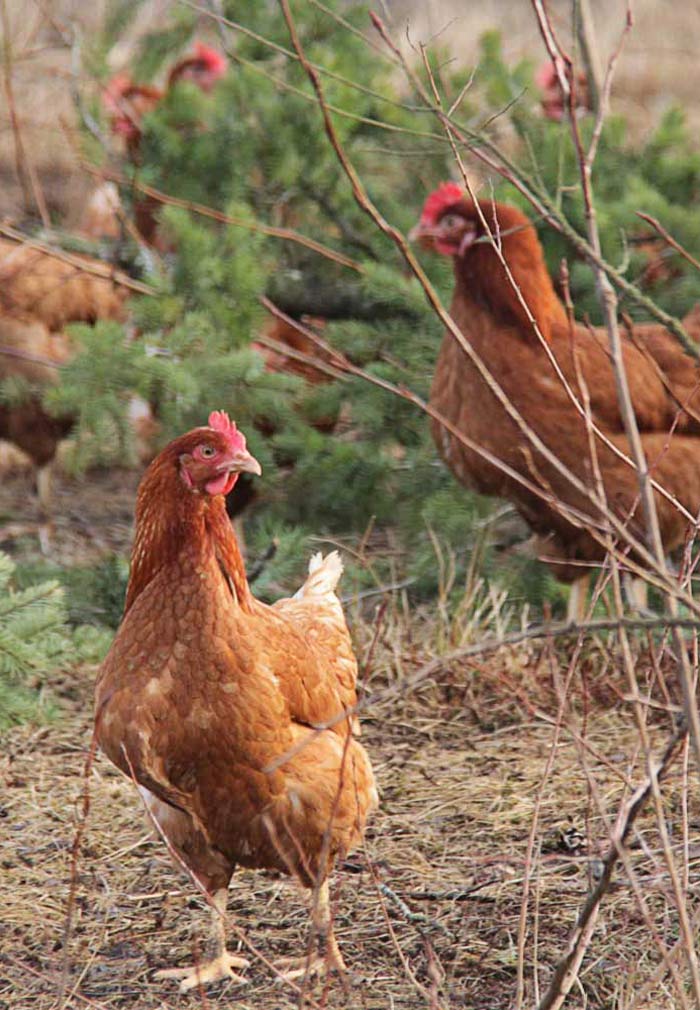 Fieldsong has a mobile "Farm Stand" for our fresh eggs. Some cuts and specialty meats are obtainable at certain times through this service.
Please email us or call Fieldsong Farm at 604 417-7507 to find out what is currently available, for dates or to find mobile "Farm Stand" locations.