PRICE LIST – PASTURED EGGS
Premium Quality ・ Sustainable ・ Ethically Raised
OUR HAPPY CHICKENS LAY DELICIOUS EGGS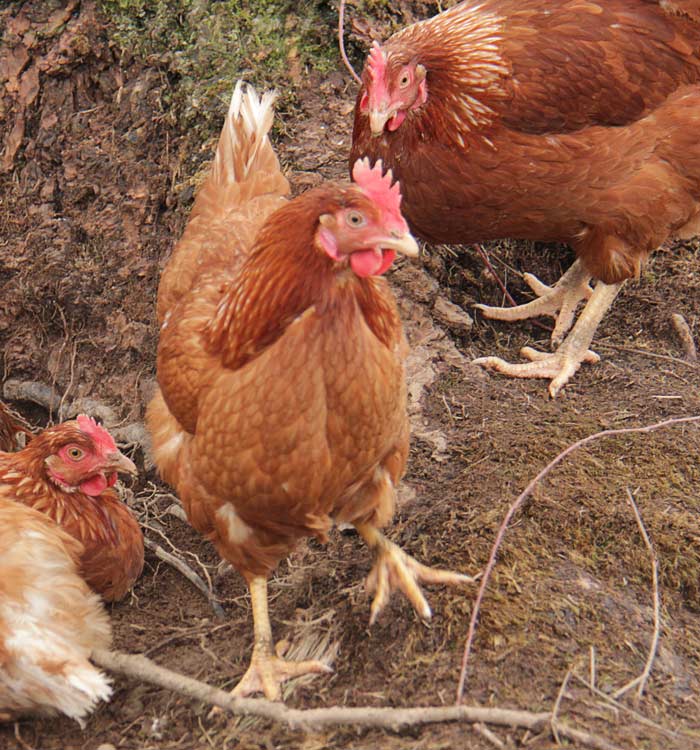 Our chickens are humanely and naturally raised at our small family farm, without the use of hormones or antibiotics.
Our eggs are in limited supply and sell out quickly. Buy a dozen and you will see why! 
We have a mobile "Farm Stand" service for eggs. Please email us or call Fieldsong Farm at 604 417-7507 for date and pick up location options.